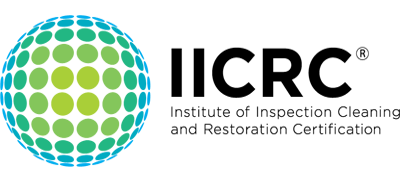 IICRC
No Dirt Restoration & Australian Mould & Bacterial Testing Services, Trained and certified by IICRC. Microbial Technician, Water Damage, Fire Damage & Upholstery Technician.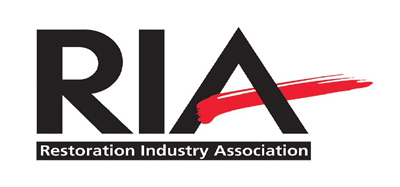 RIA
No Dirt Restoration & AM&BTS Members for 2 years of Restoration Industry Association trained as Mould Remediation Project Supervisor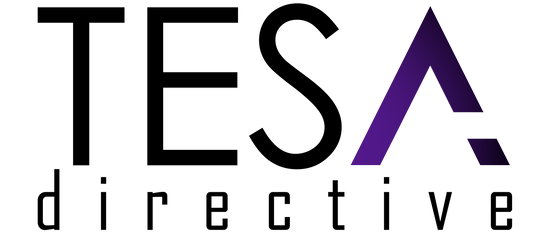 Tesa Directive
Australian Mould Bacterial Testing Services, My skills and knowledge gained from the professional education & training provided by. Tesa Directive One of a number of specialised training schools!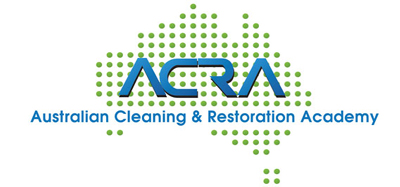 ACRA
Many thanks to Garry Carrol from ACRA great source of knowledge, my team & I have gained great tips & advice from Garry & ACRA trained & Certified Water Damage, Structural drying & Drymatic target drying equipment usage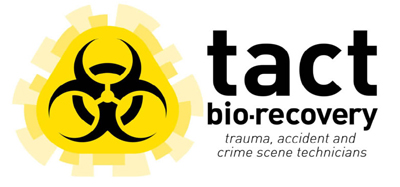 TACT
Steven Penn - TACT training Facility I have gained invaluable knowledge in Methamphetamine testing & Restoration. All part of my journey to providing excellence in the cleaning industry.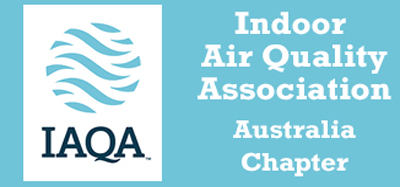 Site Content building inspection mold testing
No Dirt Restoration & AM&BTS A member of Indoor Air Quality Association, we our about to under take multiple training course with IAQA training facility. Its all about becoming an asset